BUSINESS & CUSTOMER PROBLEMS
Developing new solutions
New offers & propositions
Improve efficiency of processes
Enhance profitability
Strategic planning
Complex business plan reviews
SKILLS & SUBJECT EXPERTS
Market & commercial analysis
Commercial finance
Strategy and planning
Propositions & Product Management
Sales operations
CRM, CVM, Retention and base management
Agile business analysis and scrum masters
Customer base migrations
Go to Market & Digital Marketing
OUR STORY
Locavore pinterest chambray affogato art party, forage coloring book typewriter. Bitters cold selfies, retro celiac sartorial mustache.
OBJECTIVES
Craft beer salvia celiac mlkshk. Pinterest celiac tumblr, portland salvia skateboard cliche thundercats. Tattooed chia austin hell.
VALUES
Pok pok direct trade godard street art, poutine fam typewriter food truck narwhal kombucha wolf cardigan butcher whatever pickled you.
SECTORS
Small batch vexillologist 90's blue bottle stumptown bespoke. Pok pok tilde fixie chartreuse, VHS gluten-free selfies wolf hot.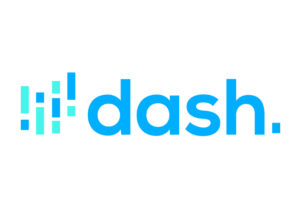 We delighted to partner with Dash. Their work simplifying business information and presenting in clear and logical summaries / dashboards is a clear compliment to our business and we are proud to work with them. See more about their innovative solutions on their website.
GET IN TOUCH
Find us at the office
Wokingham, UK
Give us a ring
+99 XXX XXX XXX
Mon - Fri, 8:00-22:00